There's some useful phone apps available for the tech-savvy Irish learner, with more coming out all the time.  Although I've at least eight or nine Irish language apps on my phone at the moment, there's only a few I use regularly. Here's my opinion on the best ones.
TG Lurgan – Although most, if not all of these music videos can be found on Youtube, it's nice to have one place with nothing but Irish language videos.  There's so much content there, and I've only viewed a fraction of it so far.
Briathra – This valuable app provides verb conjugation tables. It's great for doubling checking spelling of verbs I'm already familiar with, plus I learned a number of new ones. I use it almost daily; it's well worth the $1.99 price.
Cúla Caint – This series of apps are pages with theme contents (weather, food, animals, etc) consisting of images and recordings of children repeating the word. Highly useful! Not just for myself – I also use them to entertain my daughter, who enjoys them immensely.  Partially as a result of this app, we've boosted her vocabulary in Irish tremendously. There's also a 3rd version, however I've yet to find it available for my phone.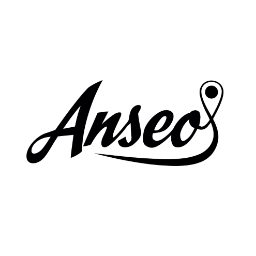 Anseo – This brilliant product will allow Irish speakers and organizations to locate and network with each other.  They're still in the Beta phase, according to the website. It's generating a lot of excitement, with some dubbing it "the 21st century Fáinne". To get updates on this you can follow them on Twitter: @AnseoApp
Did I miss any essential Irish language apps? If so, please let me know by leaving a comment!